Have access to an extensive range of business benefits that help you to cultivate growth
Working side by side over 10 years with partners like you, we gathered all the information to help you and your team to build your business - Products, Sales and Marketing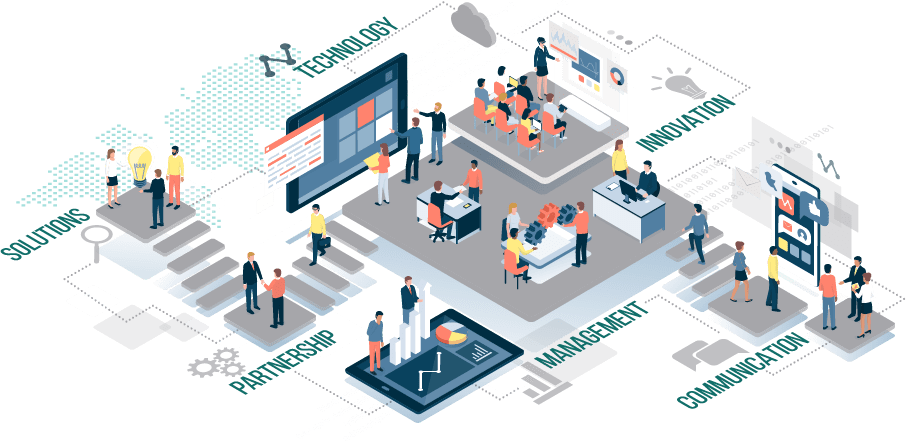 Have access to an extensive range of tools and resources:
Flexible infrastructure helps you to adopt new technology as your business grows and responds to changes for you on the ground.
Deliver a better customer experience that enables you to attract new customers and drive profitability from existing ones.
Work smarter, more collaboratively and more intuitively wherever you are located.
Service Partners include:
A support team to help you with any question about how to use our devices and platforms.
Support in the migration of existing services to be able to adapt them to True-Kare solutions for those clients who require it.
 A comprehensive service that includes to supply both Hardware and Software.
Training Partners who can expertly deliver and extend the value of True-Kare experience.
24/7 Emergency platform always ready to help your customers.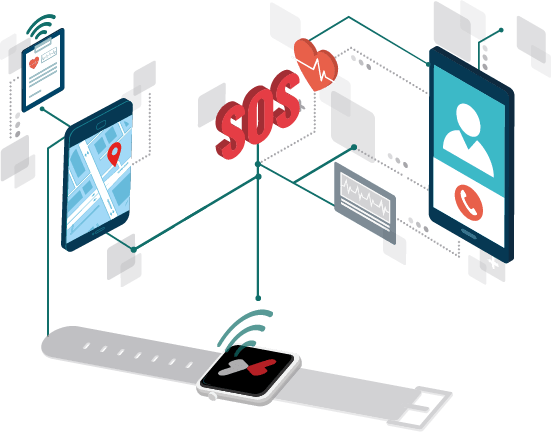 APPLY NOW, PARTNER PROGRAM.
Please fill out this form to begin your journey as a True-Kare Partner. We will be in touch shortly.